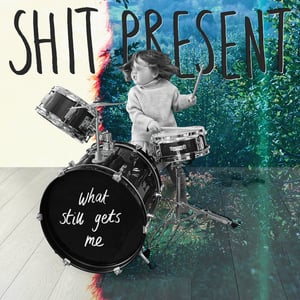 £

20.00
Label
Specialist Subject Records
Detail
14 track Aqua Blue Vinyl LP Limited to 500 copies
Debut album from self-described "emo pop rock punk indie guitar-based music project or whatever from the South West of England". Second pressing on aqua blue vinyl.
Tracklisting
A1 Cram The Page
A2 Fuck It
A3 Voice In Your Head
A4 More To Lose
A5 Unravelling
A6 The Pain
A7 Way I'd Like
B1 What Still Gets Me
B2 Crossed The Line
B3 Beyond Tonight
B4 Too Into It
B5 Ever After
B6 Talking About The Rain
B7 Against It All!
Listen / Download here